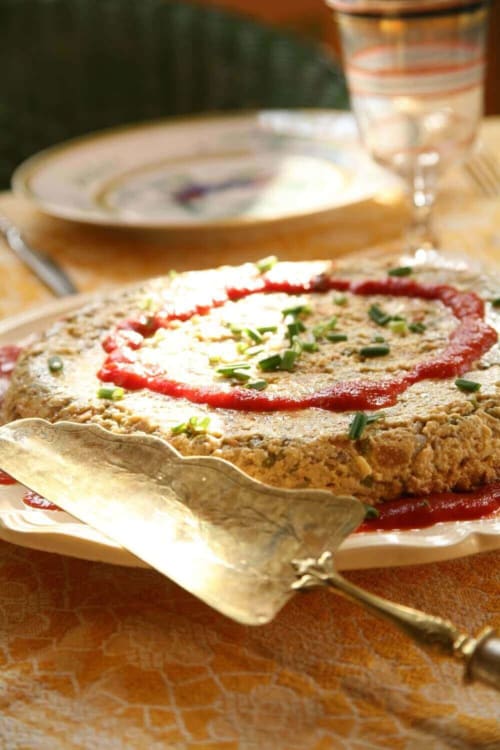 A moment of sharing
Long before it became fashionable, they were already locavores. Their family cuisine is influenced by seasonal produce, local produce, the vegetable garden, the offerings of small local producers whom they know personally, spices from around the world and their travels.
The culinary soul of the masters of the house takes you on a gustative, delicate and fragrant journey from which you will emerge happy and smiling. It is a beautiful sensory experience that they offer us where French spririt is celebrated both in the plates and in the art of the table.
Live with them the motto of their family
"Pax in me et abundantia".