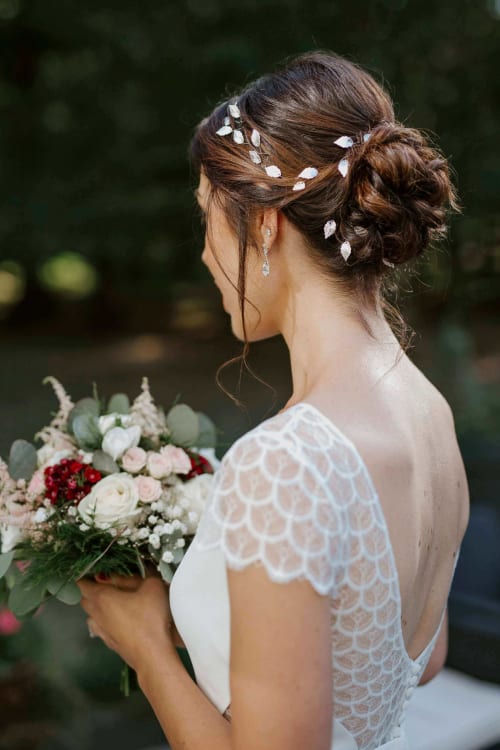 You are getting married, what a wonderful choice!
You are entering an exhilarating and unknown period where a thousand and one questions will be asked. We are here to accompany you, we are at your disposal to make the preparation of this unforgettable day as easy as possible.


We have accompanied 292 weddings in the romantic and rural setting of our estate with unceasing pleasure.


By choosing Chambiers, we will be at your side throughout the preparation and will put at your disposal our experience of more than 14 years to answer your questions.